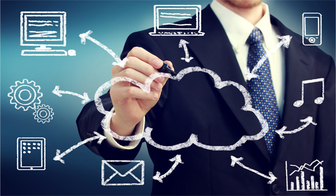 Berkshire Search Partners specializes in helping start-up, small business and mid-sized tech companies to grow by delivering effective recruiting, on-boarding and sales/marketing consulting services. We can find your tech-savvy workforce of tomorrow, help you effectively on-board your new employees, and improve the productivity of your customer-facing sales, marketing and support teams. We believe that great people will become the key differentiators for your business, and become your company's greatest assets. Our tech expertise includes Telecommunications, Unified Communications, Mobility, IT, Networking, Software, Cloud, Government Systems, Military C5-ISR, Public Safety Communications and BPO/ITO technologies, industries and markets.
---
Is your business in need of some new skills & new "A" players?



Would faster ramp-up from your new-hires benefit your company?



---

Do you need more productivity from your customer-facing teams?